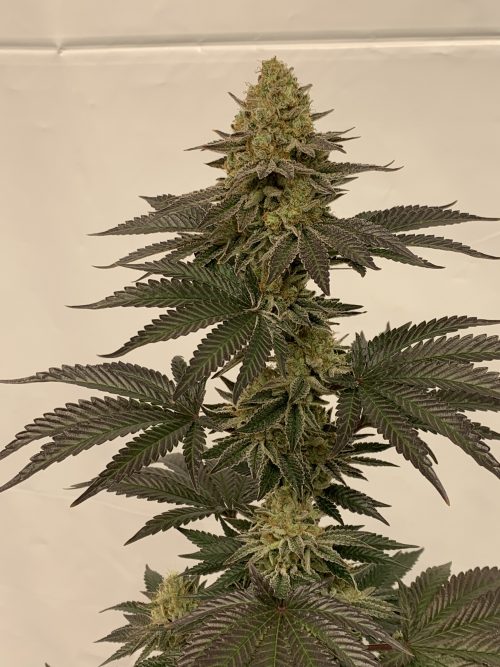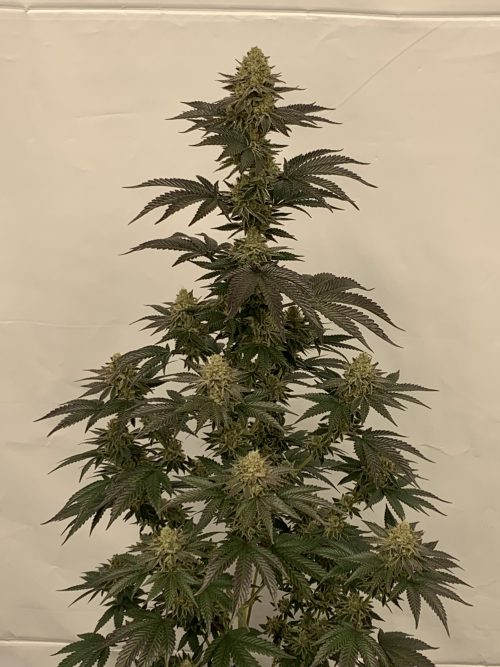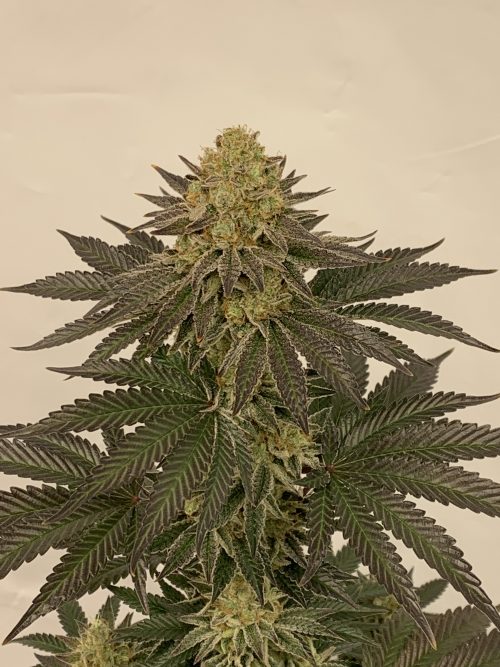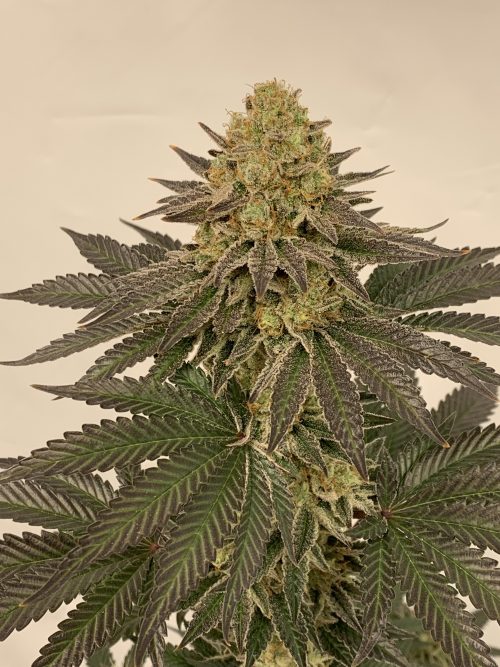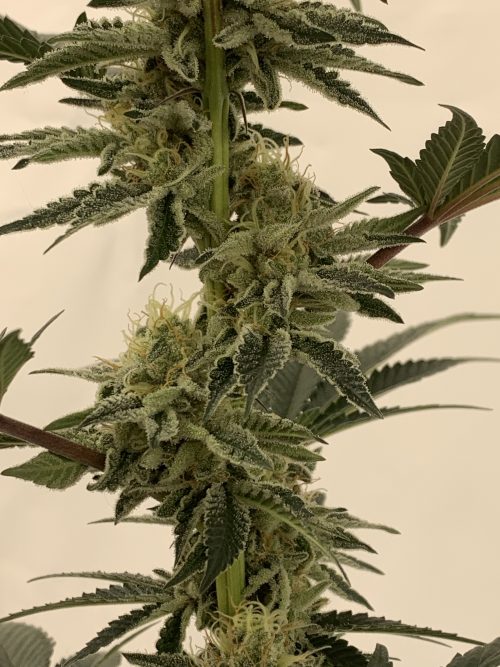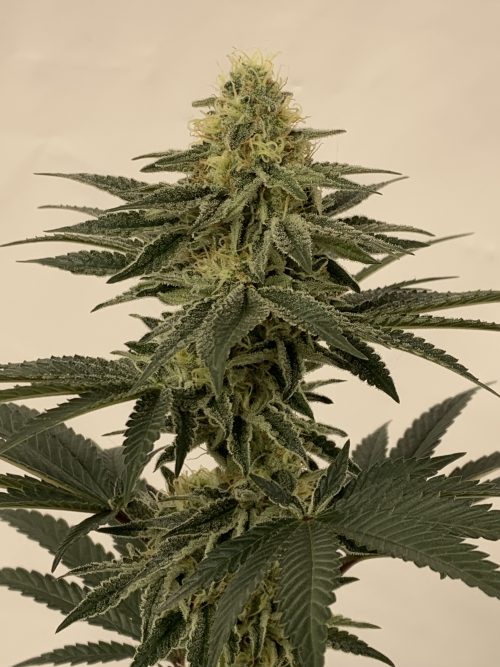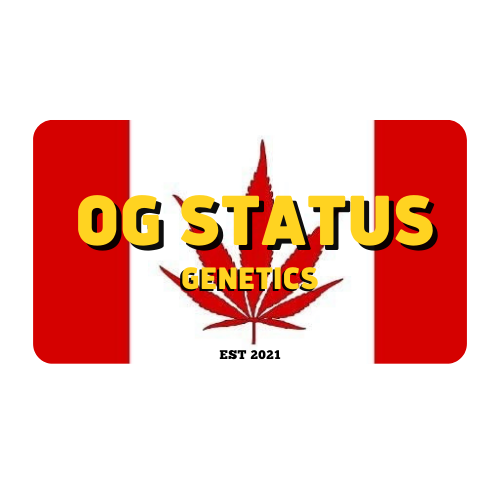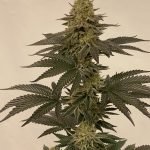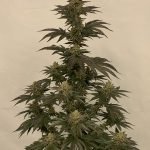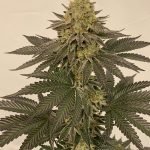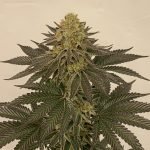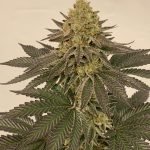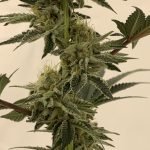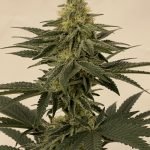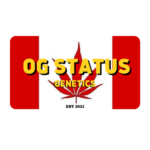 PLATINUM BLUE RUSSIAN BREATH – OG STATUS
$100.00
Description
Over the coarse of nearly 4 years I grew Platinum Kush Breath #3. It has been tested in rooms filled with powder mildew and didn't contract the virus. It has been grown outdoor and well as in door with exception results . The creation of the Father in this cross was a four year process selecting a male on top of the four years it too to actually make the selection of (Blue Power x White Russian ) . There a lot of years and packs run to make this creation. You will notice I have very few strains and wont ever drop larger lines . Everything is worked and tested to fullest .
Platinum Kush Breath #3 x Blue Russian Power V3 #15.
12 regular seeds per pack
Flowering Time -8-9 Weeks .
Yield-Medium to High