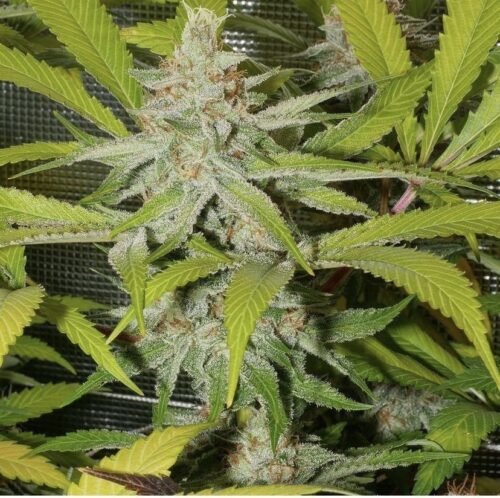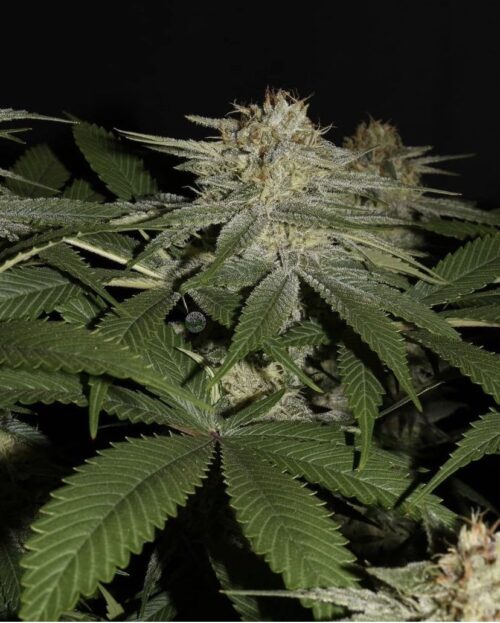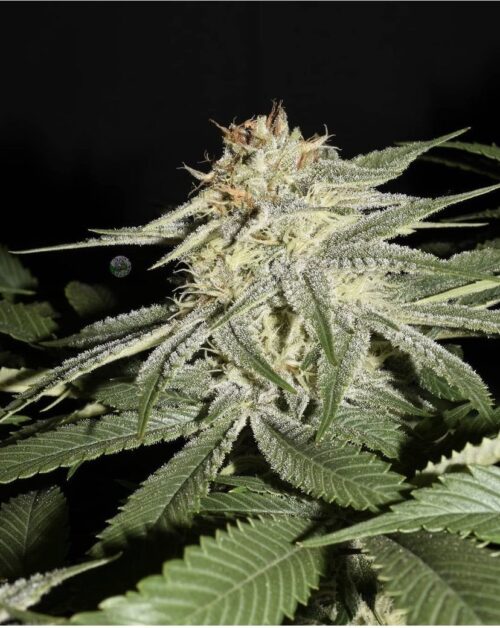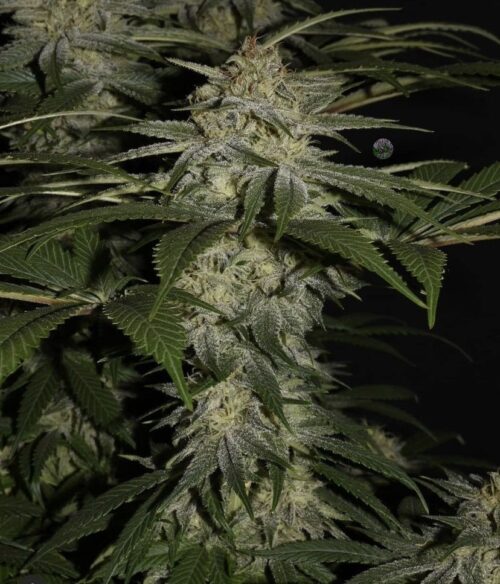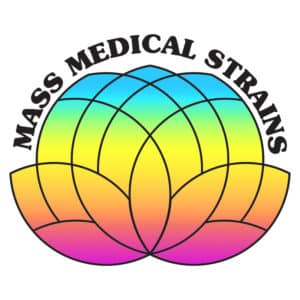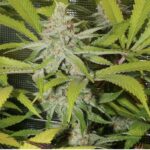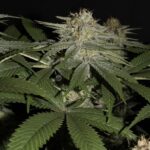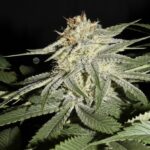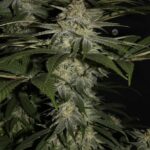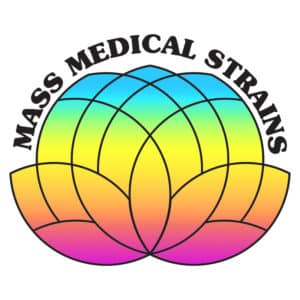 Mass Medical Strains – Prayer Pupil
$168.00
Description
Prayer Pupil
(Star Pupil x Prayer Tower)
7 Feminized Seeds Per Pack.
Prayer Pupil is a super potent and flavorful combination of two standout plants, testing up to 33% THC. Our famous Star Pupil, an exceptional beautiful purple with a strong high, and Bodhi Seeds Prayer Tower Sativa (lemon Thai pheno) increasing yield and adding to the lavender hashy creamy flavor an interesting clean soapy hippie kind of California chemmy influenced smell. This is an F1 hybrid, and will somewhat grow tall if not topped. 2-3x stretch, some phenos will display light purple coloring, usually starting around week six. Flowers are done in 8-10 weeks. Frosty buds and good yields, they are best grown as a bushy plant. Not for the novice smoker, the extreme potency is powerful and enjoyable, a bit racy and very energetic. Can be very psychedelic and multiple users reported closed eye visuals. One of our most popular, strongest, and tastiest unique varieties. Available in both Regular and Feminized!
Flavor: Soapy, hashy, creamy, lavender.
Effect: Psychadelic, intense.
Flower Time: 9 weeks
Yield: Heavy
Height: Medium-Tall
THC: 33%
Terpenes: 3%