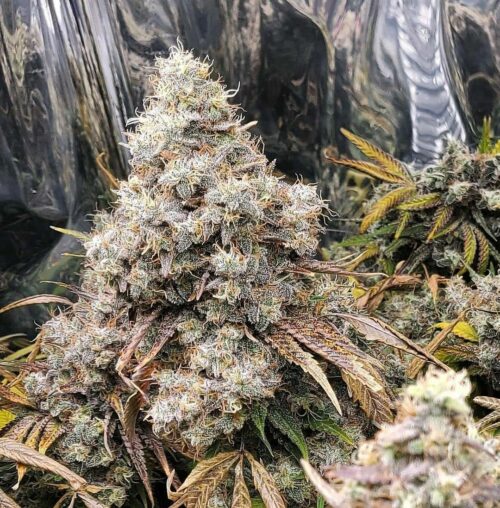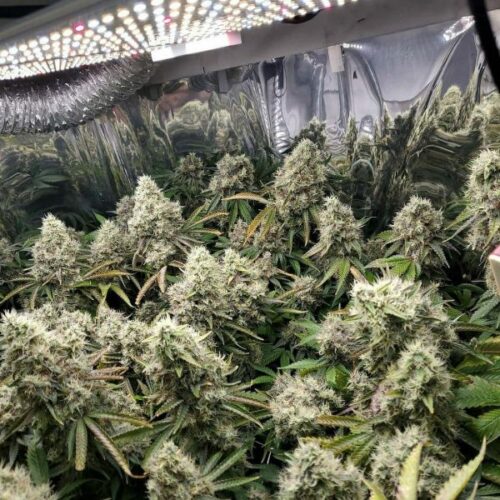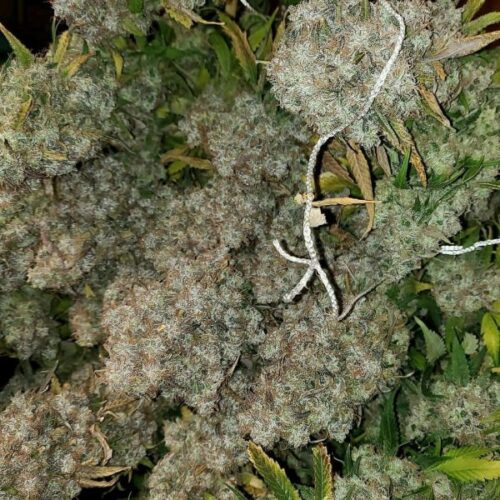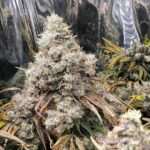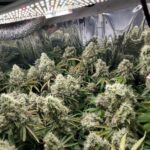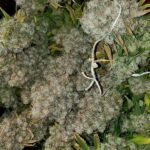 Dragons Flame Genetics – Orange Stash – Lisa
$106.00
Description
Orange Dreams (Lisa Pheno ) x Dragons Stash F2
Orange Stash—Lisa is the
latest release of the Orange
Dreams x Dragons Stash F2
crosses. Like all DFG gear
expect superior mold and
mildew resistance with high
yields and out of this world
terps. The "Lisa" pheno also
delivers with a mind numbing,
hyper potent high.
This Indica cross is easy going
and perfect for indoor and
outdoor gardeners.
Yield: High
Narcotic, relaxing high
High mold/mildew Resistance
Terpene profile: Skunky
citrus, fuel, and Kush.
Flower time: 10-12 Weeks
11 seeds per pack