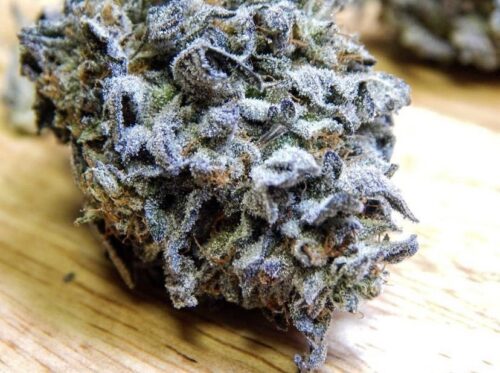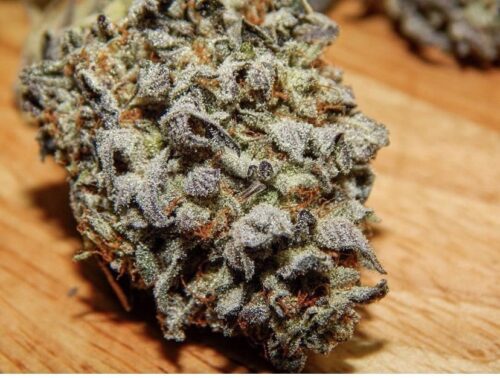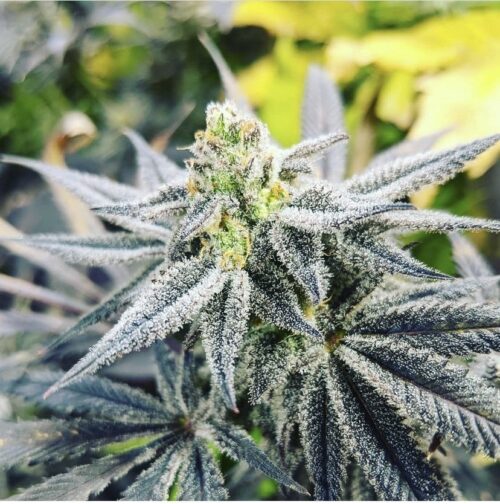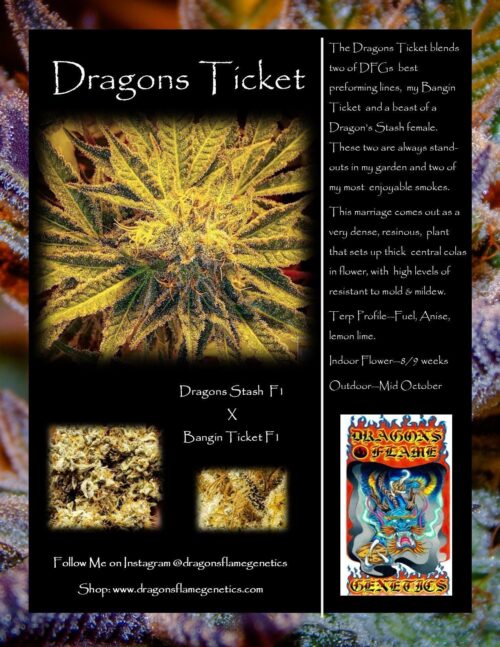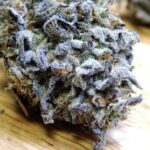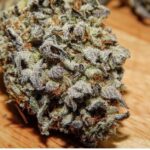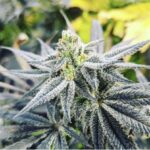 Dragons Flame Genetics – Dragons Ticket
$106.00
Description
Dragons Ticket
Genetics: Dragons Stash F1 x Bangin Ticket F1
Terp Profile-Fuel, Anise Lemon Lime.
Indoor Flower 8/9 Weeks
Outdoor Mid October
The Dragons Ticket blends two of DFG's best preforming Lines, My Bangin Ticket and a Beast of Dragon's Stash female. These two are always standouts in my garden and two of my most enjoyable smokes.
This marriages comes out as a very dense, resinous, plant that sets up thick central colas in flower, with high levels of resistant to mold & mildew.
11 REGULAR SEED'S Per Pack 
Freebies With Every Purchase