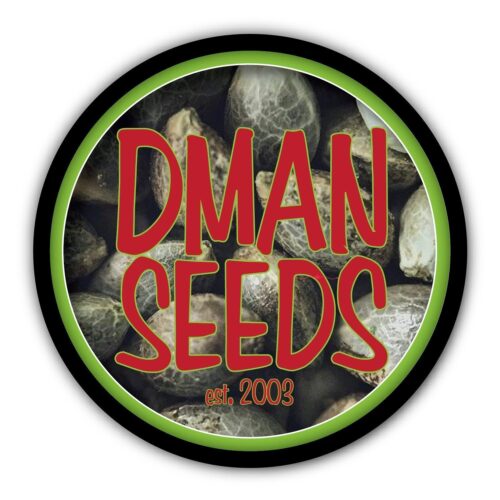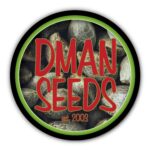 DMAN SEEDS – Exotic Spice
$60.00
Description
Exotic Spice
An extremely trichome laden Kali Mist x Bubblegum (both circa 2008 original Serious Seeds stock) Mother was crossed with the same Super Silver Spice male used for the Power Load hybrid. The Kali Mist x Bubble Mother is a trichome bomb, that leans slightly Sativa in leaf structure. She yields potent, dense buds that have a very gassy aroma. The SSS male has added even more trichomes to the offspring, and has somewhat sweetened up the gassy aroma. 3 Select pheno's were chosen as Mothers for the F2 generation. One columnar with very dense flower structure, and 2 pheno's that lean toward the Sativa side in height/flower structure. 
Flowering time: 9 weeks.
Yield: Dependent on growing environment, techniques and skills used.