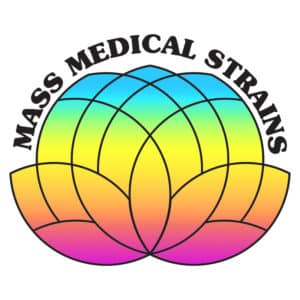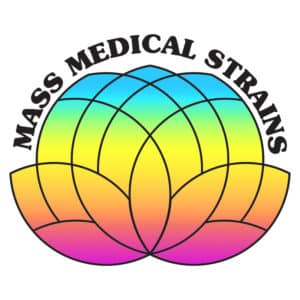 Mass Medical Strains – Old Smuggler
$168.00
Description
Mass Medical Strains – Old Smuggler
7 Fem Seeds Per Pack
Lineage: Psyche x Swabi Pakistani
Flowering Time: 60-70
With roots that can be traced back to landraces brought over to the states by one of the most famous smuggling operations in the world back in the '70s, called Brotherhood of Eternal Love, or BOEL for short, the mother of our Old Smuggler is a select phenotype of Psyche, which is The One Bc1 x The One Bc1 (bred by Mountain Organics), selected for Afghani leaning plants. The One is a famous cross of 1976 Highland Thai x 1971 Kandahar Afghani. These rare and old school genetics are extremely special and stand out with their high quality unique flowers that stood the test of time. "The One" is considered an elite clone for many decades now and is fairly hard to come by because it is closely held.
I've crossed this Psyche with the Swabi Pakistani, a pure heirloom/landrace line that was cultivated in Pakistan by one hash farmer for approximately 40 years before political pressure forced him to stop growing it. He shared the last seeds with Irrazin with the request that he make this rare strain available to the world to grow, so it will not be lost forever. Mass Medical Strains is honored to have partnered with Irrazin to make this vision a reality, and we have released the Swabi Pakistani plants both pure and in some very unique, never-before-seen hybrids such as this Old Smuggler!
Old Smuggler plants are easy to grow and are short/medium in height, without the overly vigorous sativa stretch that some of the other Swabi hybrids have. They form a compact, super dense bud, loaded in trichomes and super potent. They have a strong old school smell of burnt rubber and skunk. These plants will have great afghani influence, yet the Thai and Pakistani can help uplift the high to new dimensions. Expect a deep painkilling effect from the Psyche mother. Many plants have a beautiful deep black fade on the leaves in the last weeks of flowering!
This is truly a beautiful combination of historical landrace strains from a much different time period, worked with modern breeding selection styles to create something extremely desirable to all! I know the Old Smuggler will become a staple in any garden, wether you are a landrace hybrid enthusiast or a connoisseur of modern varieties, this one will blow your mind.